Contract Development for Hybrid Teams in Global Projects
Welcome to mtc Hybrid-Teams, the innovative solution for IT outsourcing. We offer a unique blend of onshore and offshore IT specialists, combining the best of both worlds to deliver superior results. Our hybrid teams consist of a 1:4 ratio of German to global IT specialists, who are experts in their respective fields. We understand that our clients are looking for cost-efficient, quality-controlled, and diverse talent for their IT projects. Our mtc Hybrid-Teams offer all that and more. We have the expertise to tailor our services to meet your specific needs, ensuring that your projects are delivered to the highest standard. Our German IT specialists are fluent in English, which enables them to communicate efficiently with our Indian team.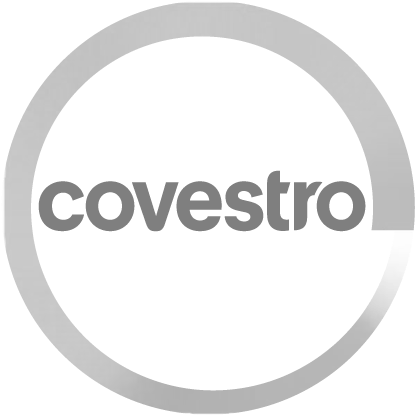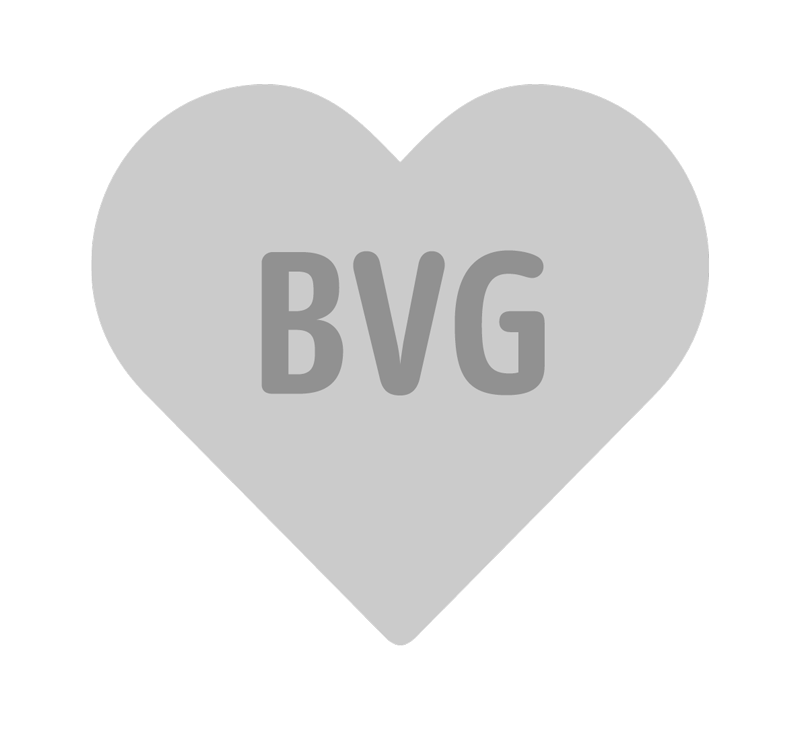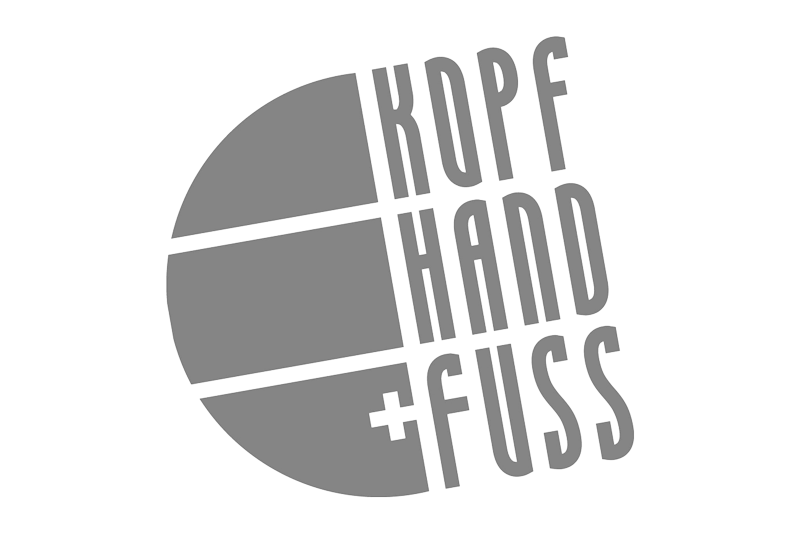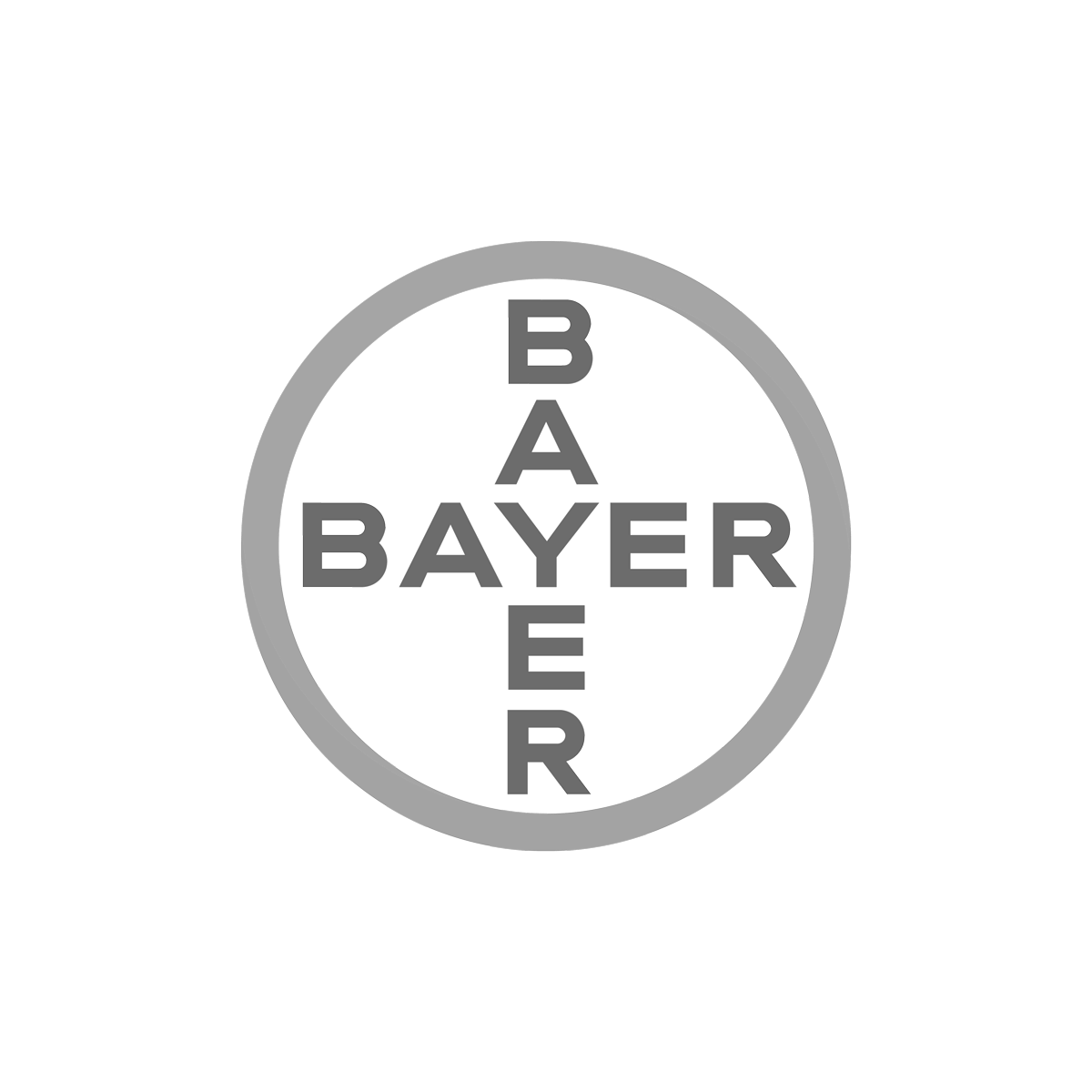 At mtc, we understand that change is the only constant in large organizations. Managing change is the paramount skill for each of our engagements. We excel at implementing strategies that facilitate seamless transitions and add value to your projects and support your business goals in today's dynamic business environment.
mtc.berlin are people for a change
We specialize in working with large international corporations for many years. Our extensive experience in complex environments enables us to understand the unique challenges they present. Trust us to navigate the complexities of your organization and deliver customized solutions that meet your specific needs.
List of services provided and their features
With our expertise, we have successfully managed contract development projects in large organizations. Our track record demonstrates our ability to handle complex requirements, ensure efficient delivery, and exceed client expectations. By leveraging our deep industry knowledge and extensive experience, we consistently deliver exceptional results that lead to referrals. Trust us to navigate the intricacies of contract development and deliver customized solutions that add value and contribute to long-term success.
We provide managed services designed to ensure the availability and enhance the user experience of complex enterprise applications. We specialize in collaboration systems that enable seamless communication and efficient teamwork within your organization. We proactively monitor, maintain and optimize these critical systems to ensure their reliability and maximize their value to users.
We believe that successful collaboration in complex technical environments is as much about the people behind the technology as it is about the technology. That's why we offer managed teams of skilled professionals who excel at collaborating effectively in these complex landscapes. Our teams have a deep understanding of the technical nuances and human dynamics involved.
Step-by-step guide to our approach
1
Step 1: Initial Workshop
Begin by conducting a workshop with the client's key stakeholders to understand their objectives, challenges, and requirements. Collaboratively brainstorm potential solutions and align expectations.
2
Step 2: Legal Framework
Swiftly establish the necessary legal framework by engaging with the client's procurement team. Ensure efficient contract negotiation, clearly defining roles, responsibilities, and deliverables to mitigate any potential hurdles.
3
Step 3: Kick Off
Organize a formal kick-off meeting to define Sprint Zero to set the project's direction and establish clear communication channels. Clarify project milestones, timelines, and deliverables to align expectations and ensure everyone is on the same page.
4
Step 4: Agile Framework Selection
Assess the project's characteristics and choose the most suitable agile framework. Consider factors such as project complexity, team dynamics, and client preferences. Whether it's Scrum, Kanban, or a hybrid approach, select the framework that best aligns with the project's objectives and promotes efficient collaboration.
5
Step 5: Team Formation
Assemble and onboard a dedicated team of our professionals with the necessary skills and expertise to execute the project successfully. Ensure a balanced mix of technical proficiency and effective communication skills to foster seamless collaboration in the complex client environment.
6
Step 6: Communication and Reporting
Establish regular communication channels and reporting mechanisms to keep stakeholders informed about project progress, challenges, and achievements. Provide transparency and address any concerns promptly, fostering trust and maintaining a strong client relationship.
By following this step-by-step guide, we have successfully worked with many major clients over the past 20 years, establishing a solid foundation for iterative development and continuous improvement across a wide range of projects.
At mtc we focus on creating value for our clients. We do this by tapping into global talent and combining it with our cultural and local expertise.
mtc Accessibility Solutions
Navigating the present to shape an inclusive tomorrow. As we advance deeper into the digital age, the imperative of universal accessibility comes into sharper focus. Our specialists delve into your digital interfaces, gauging their current inclusivity landscape. We assess user experiences, the tools utilized, and the comprehensiveness of your existing configurations.
Building on this foundation, our approach uniquely stands out: We've developed a widget that allows for individual configuration of accessibility settings across operating systems, browsers, and specific applications. This innovative tool ensures a seamless and tailored experience for all users. Proudly, we've already integrated this functionality into our own learning platform, mtc.learn, and have successfully implemented it for platforms like Atlassian Confluence and Microsoft SharePoint.
Step Forward with mtc: In the realm of digital accessibility, our conviction runs deep – "Accessibility is for everyone". This isn't merely a catchphrase; it's the ethos that drives us. Let's collaborate to ensure technology is not just efficient but universally inclusive and resonant.
mtc AI Consulting Services
Grasping today to design tomorrow. In a rapidly evolving digital world, understanding your current position is paramount. Our team dives deep into your operations, mapping out the precise state of affairs. We assess how tasks are performed, the tools in play, and the efficiency of existing systems.
Post-assessment, we switch gears to an analytical mode. By juxtaposing your current operations against the vast potential of AI, we identify gaps and opportunities. Our aim? Unearth segments of your business that can benefit from AI's touch – whether it's complete automation, process enhancement, or predictive insights.
Embrace the Future with mtc: In software and AI, we aren't just service providers; we're your partners in progress. Join hands with us, and let's co-create a future where technology serves as the wind beneath your wings.